The modern way of doing ventilation
Flight medical ventilators offer a solution for Hospitals environment. They are innovative and powerful for virtually all hospital contingencies and a wide range of patients. Their efficiency and versatility make them the most cost-effective ventilation solution in a diversified hospital environment. Too many types of specialized equipment are a logistical headache for many hospitals and increase support and training costs. The highly versatile Flight medical ventilators are suitable for both bedside and ambulatory care and patients ranging from pediatric to adult, while their advanced ventilation modes meet all ventilation requirements – from intensive care on down. With the compact but powerful Flight medical ventilators, patients can be moved within the hospital without being disconnected. They have all the features of a fixed ventilator (advanced ventilation modes, large screen, clear display, distance visibility) along with the clinical and efficiency advantages of a mobile unit. Smart hospitals choose the Fight medical ventilators for their flexibility, operational simplicity (requiring less training) and low cost of ownership.
Invasive and non-invasive modes of ventilation including PRVC, B-level/APRV and Volume Guarantee
Pediatric to adults
Advanced monitoring capabilities such as plateau pressure and static compliance
Trend data for up to 72 hours on multiple parameters
Hot swappable battery for up to 8 hours of battery operation
Single and dual-limb patient circuit configurations
Minimal preventative maintenance required for a cost-effective solution
Quick-Start for instant preset access
Stand-by mode
Customized back up ventilation
Up to 100% O2 enrichment
Optional O2 low flow port
Auto leak compensation
Integrated turbine allows peak flow of 220 LPM for effective respiratory support in NIV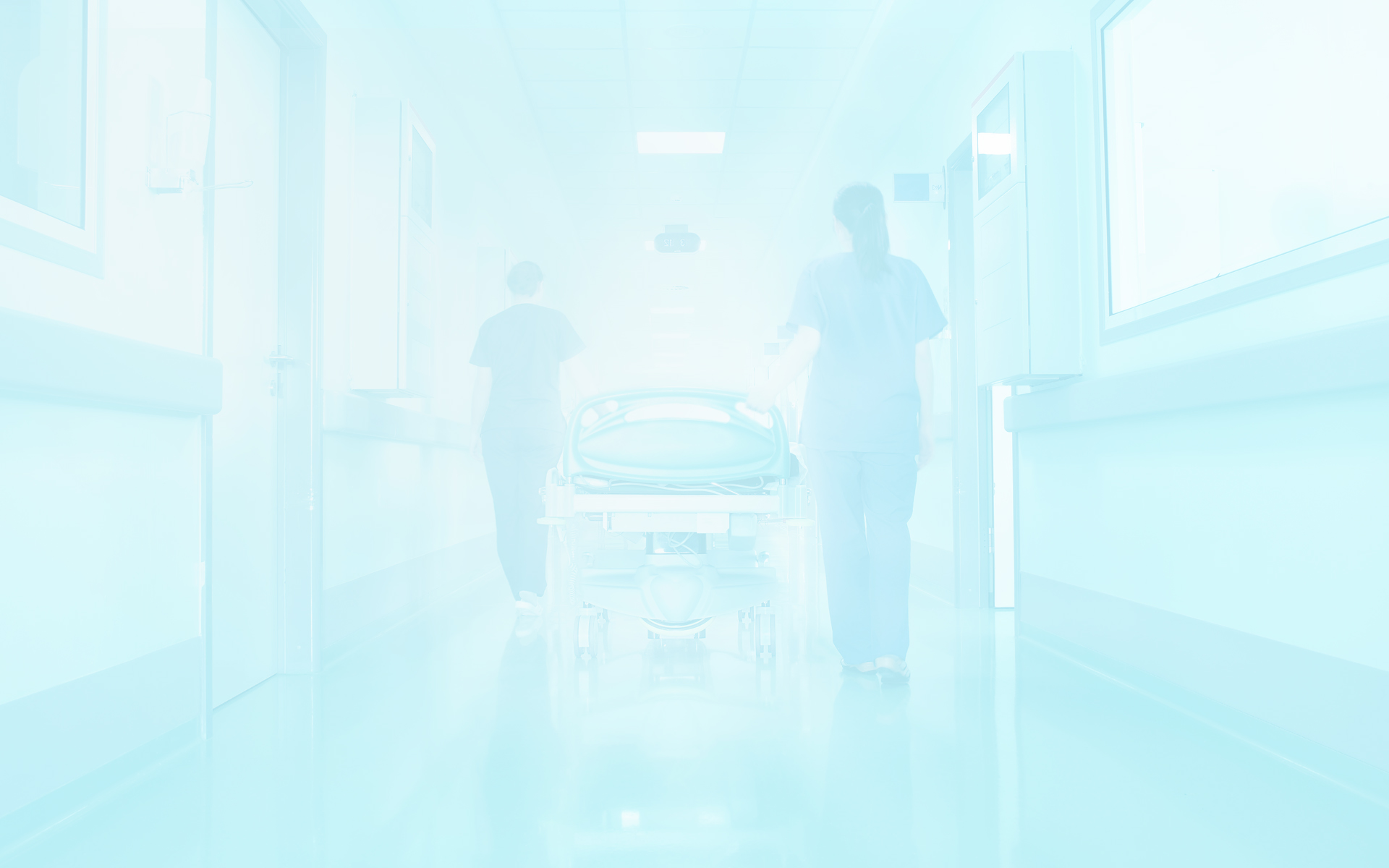 ---
Vento2ux
---
Vento2ux ventilator is full featured intensive care ventilator providing outstanding invasive & non-invasive performance.
---
Full ventilation package
Invasive and non invasive ventilation
Pediatric to adults
Advanced dual modes
Up to 100% O2 enrichment
Optional O2 low flow port
Customized Apnea ventilation
Auto leak compensation
Integrated turbine allows peak flow of 240 LPM for effective respiratory support in NIV
Advanced features
Proximal flow sensor prevents dead space ventilation, allows precise measurements, resulting in reduced patient breathing effort.
Monitoring of exhaled CO2 to be assured of correct patient intubation and continuously monitor ventilation efficiency
Pulse oximetry Monitoring
High flow oxygen therapy
Integrated automatic cuff pressure controller
Intuitive user interface
Full color 12'' touch screen
Adjustable screen brightness
Customized pre set modes
100% oxygen in one touch